Black Crane Chalet
115sqm 3 bedrooms 6+ guests 2.5 bathrooms
Located in central Echoland, Black Crane Chalet is a modern home with warm wood finishes, a stunning single cut mahogany table and beautiful mountain photography. It is as convenient a location as you'll find in Hakuba, just steps from the resort shuttles, restaurants and bars. With 10 resorts in the area, you'll love basing yourself in Echoland.
You can head off to a different resort each day while coming home and walking to the restaurant of your choosing. We offer onsite car rental through our car rental company to make your stay even more enjoyable. We firmly believe that having a vehicle turns your holiday from good to amazing.
Our concierge team is the best in Hakuba and are all locals that speak English & Japanese fluently.
Black Crane Chalet and Grey Wolf Chalet are located next to each other if your group is larger and wants to reserve both.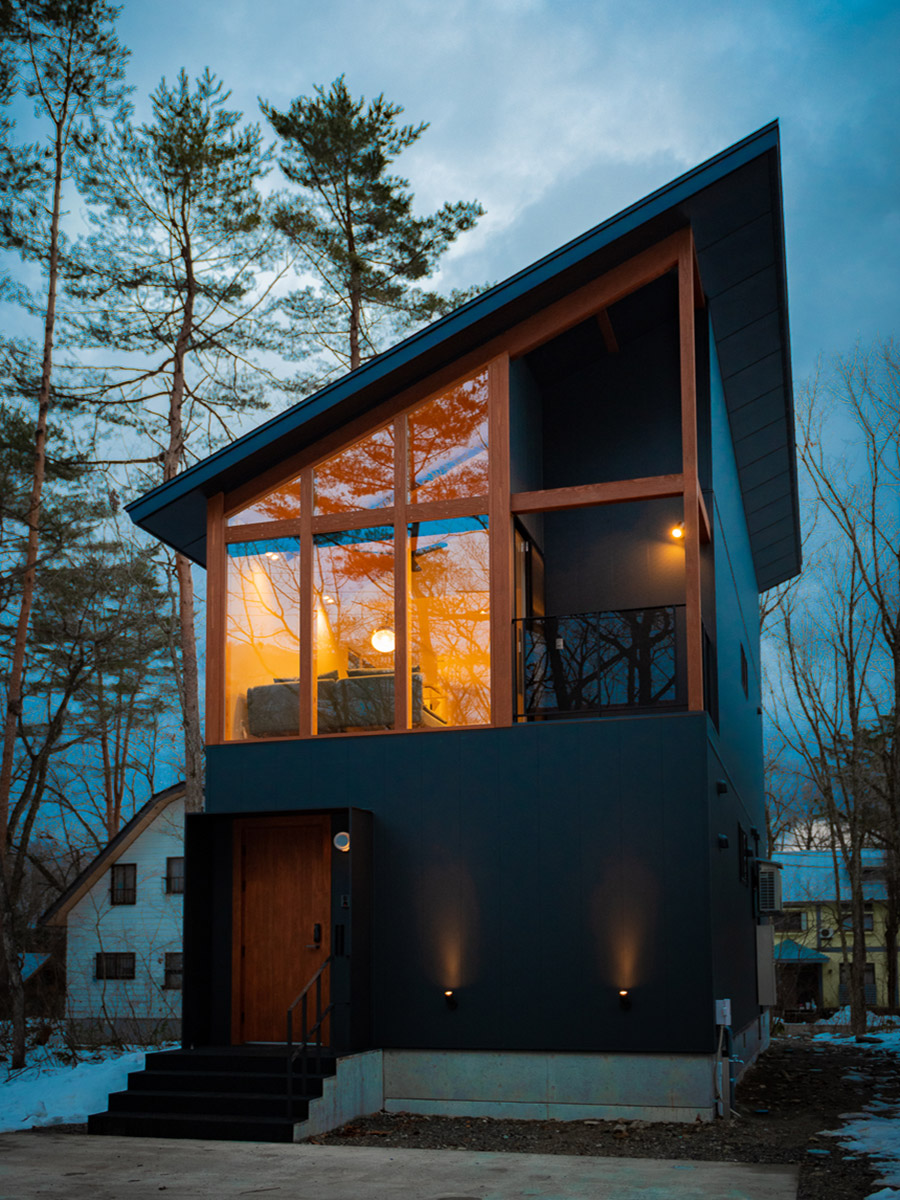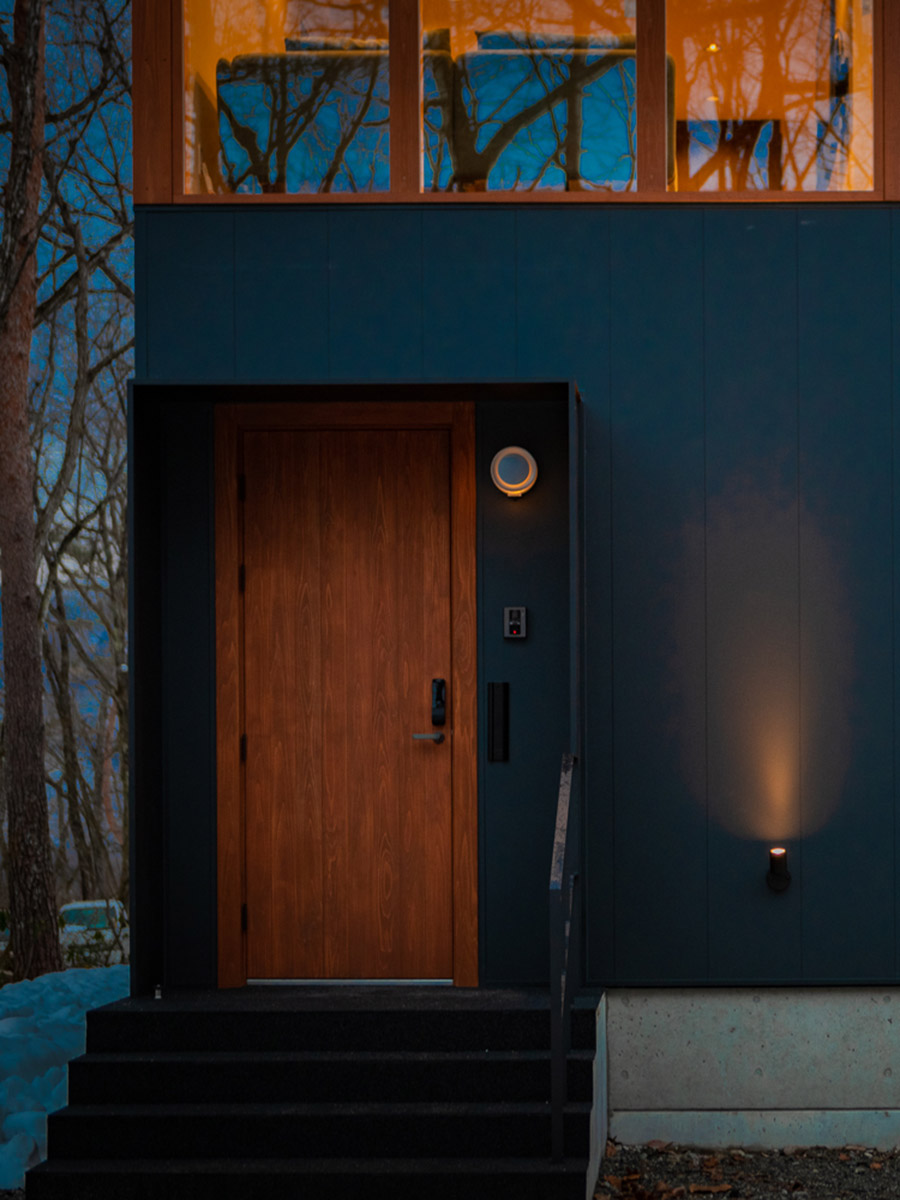 Black Crane Chalet Features:
3 Bedrooms
2 Bathrooms, 3 Toilets
Fully Equipped Kitchen, Open Plan Living
Underfloor Heating & Heated Parking Lot
Private Ski Gear Room
Premium Simmons Beds
65 in TV + Free Wifi + Netflix & Spotify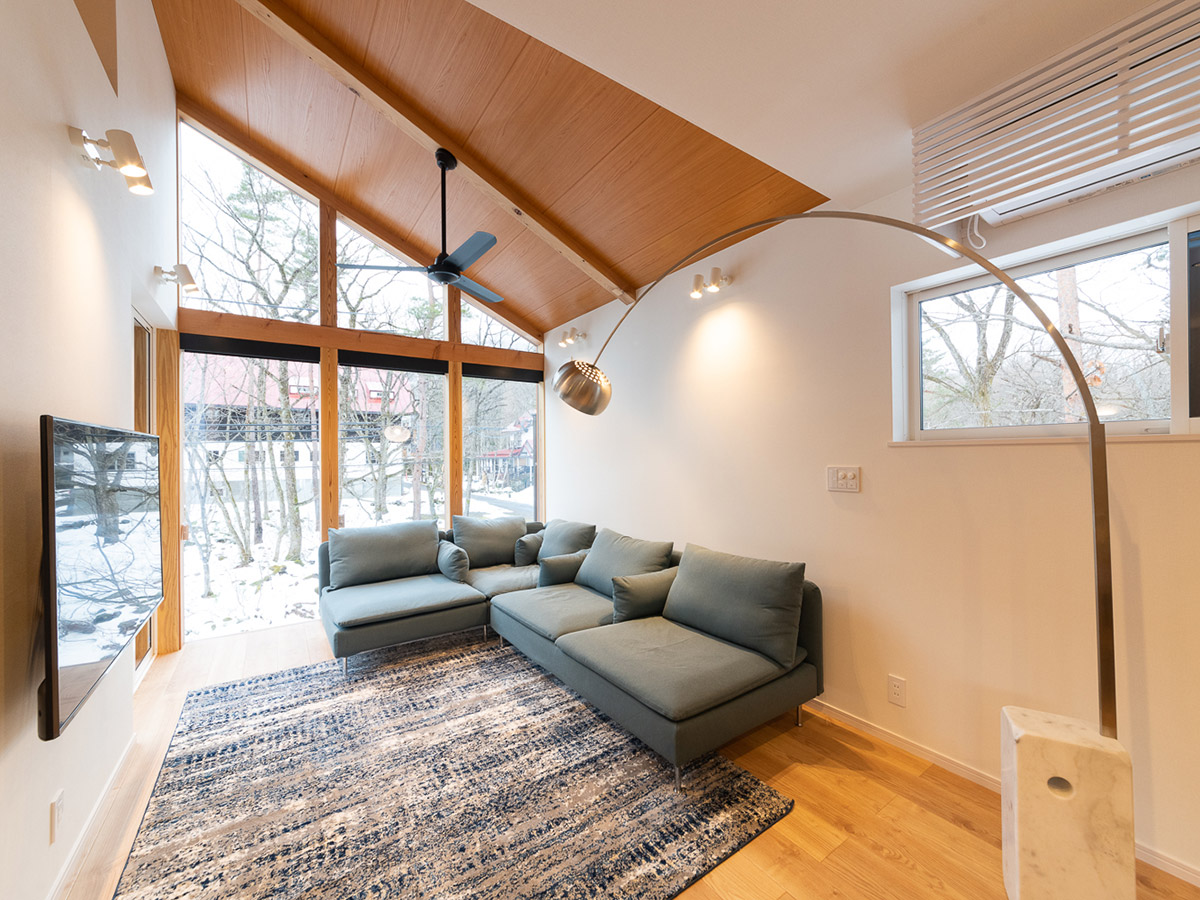 Black Crane Ground Level Floor Plan
Black Crane Upper Level Floor Plan
Bed Configuration
Bedroom 1 – Ensuite: 1 King or 2 Single Beds + optional futon
Bedroom 2 – Ground Floor: 1 King or 2 Single Beds + optional futon
Bedroom 3 – Upstairs: 1 King or 2 Single Beds + optional futon
(Additional Fee for any futons added)
Need a rental car in Hakuba?
White Fox Car Rentals can help. We offer a range of vans equipped for winter driving and can deliver the cars right to your accommodation!