1. Upgrade your accommodation
There is no singular upgrade you can make that will improve your vacation more than the accommodation you'll be staying. So often we look for the best value or the cheapest accommodation when you should realize how much time you'll be spending at home relaxing. This is your ski holiday! Find a place with comfortable beds, plenty of space, a spot for the kids to safely play, a full size and equipped kitchen, a dry room, and underfloor heating. Select a place you'll be happy to go and hang out in the evening and on your day off. You are on vacation. Accept that vacations cost some money and enjoy it as much as you can with your family and friends. A nicer accommodation could add as little as 5% more to your overall vacation cost, but will be where you spend half your time.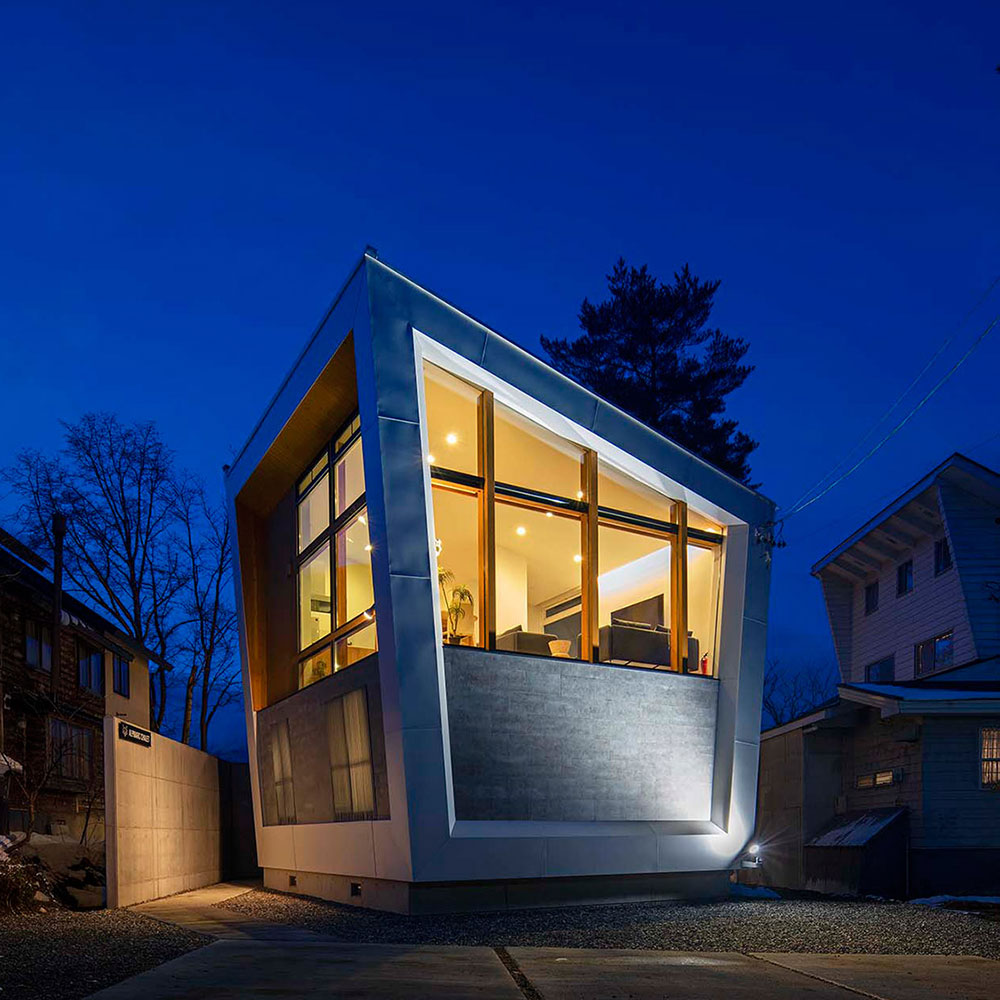 White Fox Tip: Hakuba White Fox Co Chalets are all brand new builds in convenient locations and are equipped with underfloor heating, private dry rooms, and heated parking lots. They are kid friendly including baby gates, toys & books, high chairs, and cots.
2. Hire a car
The average Hakuba length of stay for Australians is 5.7 days. For visitors from China, Hong Kong or Singapore, it is 4 days. Maximizing your trip means having the freedom to explore all that Hakuba has to offer. And it has a lot. The resorts shuttles to the nearest resorts of Hakuba 47 and Happo-One may be at your doorstep, especially if you stay at one of our chalets, but the most enjoyment comes from coming and going when you want and where you want. Happo-One Resort is a 3 min drive, Hakuba47 Resort is a 5 min drive. You can reach the other 8 resorts in 5-20 min drive time. We can almost guarantee you will want to visit multiple resorts while you are here. Drive to Sanosaka Resort and ski with lake views from top to bottom. Drive to Cortina Resort and see why people line up on powder days to ski these amazing tree lines. Visit to Iwatake Resort to see the delicious CityBakery or Tsugaike Resort to explore the great beginner areas or the vast backcountry. We haven't even mentioned the non-ski resort trips you should consider. Itoigawa for sushi (and crab!), Niigata for the aquarium, Matsumoto to see one of the five original castles in Japan, Kanazawa to see historical Japan or even down to the snow monkeys.
White Fox Tip: White Fox Car Rentals offers onsite car rental direct to your chalet with Delicas or Hi-Aces. If you are coming via bullet train to Nagano, you can also rent 4WD cars with the least amount of walking from Budget Rentacar, JR Rentacar, or Nissan Rentacar. Budget generally has the best rates. Cars are limited so book early.
3. Hire a private chef
Once you have your beautiful accommodation sorted, it's time to enjoy it. No better way than to have a private chef come in a cook a delicious menu. While this has been a popular thing to do in Bali or Niseko, it's just making its way to Hakuba. So try it before it becomes too popular. Hakuba Private Chefs allows you to make online reservations for a 4 or 6 course between Jan 6 and Feb 28th. Chef Nishikawa combines local flavors with French cuisine.
4. Pre-order Great Wines
Nagano is considered a wine region, with dozens of wineries around an 1 hour's drive away. Several stores in the area also sell a variety of alcohol. That being said, we'd recommend saving time and ordering ahead so great wines. You're on vacation so order some great sparkling, some white and some red. Delivery in Japan can usually be done next day. There are several amazing wine stores in Japan that have English websites. We recommend Enoteca for there huge selection while Amazon Japan is hard to beat for ease of use. Others include Iconic Wine or Hotei Wines. Or ahead an enjoy!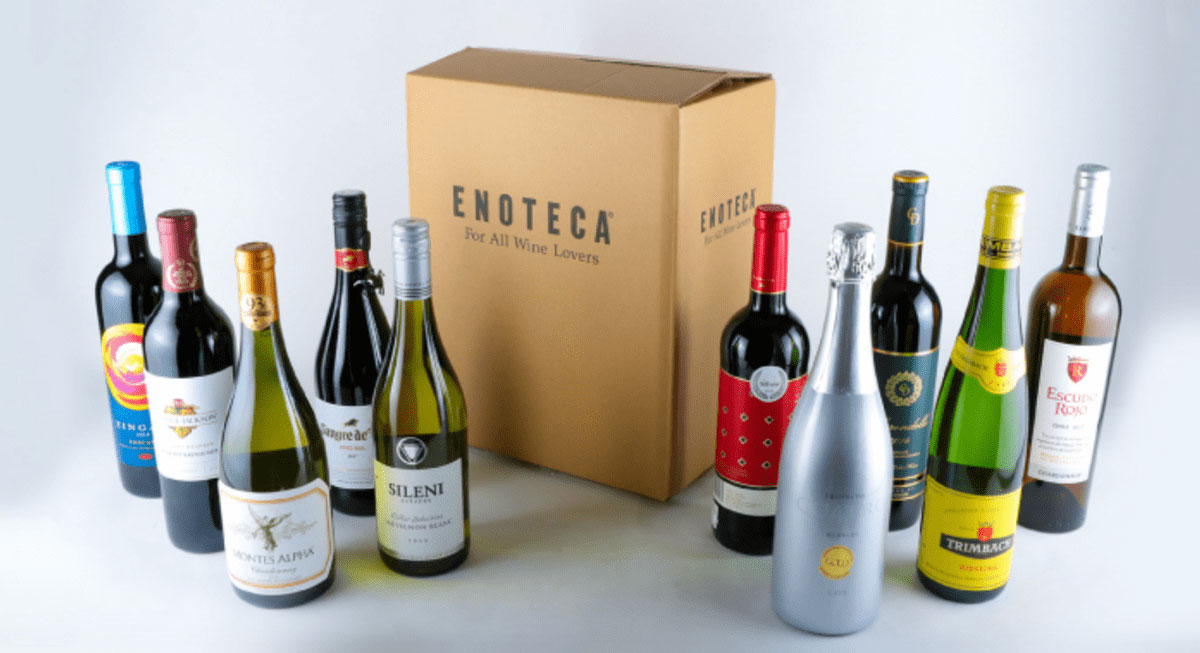 5. Hire A Babysitter
We all love our kids. We all deserve and need some great couple times or adult-only time. Yes, it's possible in Hakuba both during the day while skiing and at night. There are several foreign friendly services delivering exactly what you want and need. Hakuba Babysitting offers 3-hour Perfect Date specials when you want to treat yourself to Mimi's or have an adults-only group dinner at any of the other delicious restaurants in town. They also offer bespoke packages. Mommy Smile Babysitting also offers similar services and run a great blog show all the things kids did last winter. They both offer early morning and late night services. For the older kids, order Hakuba Pizza or Morino's Pizza or Fish & Chips from Fish Republic and turn on some NetFlix. Perfect night for everyone. See our full Hakuba Babysitting and Daycare guide here.
6. Book your Kids into Ski School
You want first tracks? You want to go fast and fly down the mountain? Book your kids into the ski school. This has a dual benefit. On this trip you get to have your own fun and soon, your kids will be able to ride with you. Most schools offer half day or full day services and are available at any of the major mountains including Goryu, 47, Happo-One, Iwatake, Tsugaike, or Norikura.
White Fox Tip: Hakuba Ski Concierge exclusively offers private ski & snowboard lessons + resort guiding. They are based out of Hakuba47 with all the instructors handpicked and the services fully tailored. Frontier Ski School is based out on Norikura Resort, an uncrowded mountain great for beginners. Both schools offer private or small group lessons with pick up/drop off at your accommodation. Otherwise, if you want to explore the larger schools, there is Hakuba Snow Sports School, based out of Iimori Resort, a great beginner resorts at the base of Goryu. Evergreen Ski School runs out of Happo-One, Tsugaike, and Iwatake Resorts & also offer day-time only babysitting services.
7. Try to Capture First Tracks
There is nothing more exhilarating than being one of the first to ride on totally untracked, powder snow. You probably can already imagine letting out that Wooooooo sound as you glide right through. There are plenty of places to try to get first tracks. If snow is in the forecast, don't leave it to chance where to go. The night before, if it is coming down hard, I usually plan on an early start with all my gear ready. There are no friends on powder days is a common saying.
White Fox Tip: Choose your resorts wisely. What do I normally do? I check all the Facebook pages of Cortina, Happo-One, and Hakuba47 resorts. They all post early updates on the snowfall at the base and near the peak. Watch these carefully as Hakuba47 may get 15cm of snow while Cortina gets 50cm. It's very common. And watch for wind. One of the main reasons to hire a car and be based centrally is so you have the freedom to move around. Happo-One often sees the top lifts shut due to wind, and you'll be listening later to how another group had the greatest powder day ever. Happo-One can be absolutely brilliant and amazing too. And if you plan to go to Cortina, you have to commit to going early as people will line up. Hakuba47 offers some great, steep, tree skiing. They require you to take a 30 min course, offered in the mornings only. They give you a season tree skiing pass, which you can exchange for exclusive access. Take this course on a non-powder day.
White Fox Tip 2: Buy the Hakuba Valley Pass. Yes the individual passes may in aggregate be slightly cheaper, but the Hakuba Valley Pass can be used everywhere without waiting in any lines. You can purchase them via the Hakuba Valley ticket website or Tengu Travel.
Get in touch with Hakuba White Fox Co.